Our Vision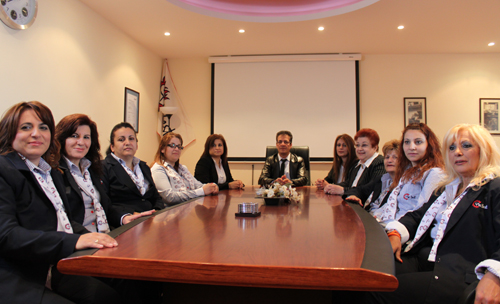 Our vision is to offer a well-known advanced program for cleaning and maintenance in order to achieve excellent quality of services for our exclusive customers.
In order to achieve our goals we invest on the marketing which includes sales, public relations, and trustful programs for our customers. We believe that the continuous upgrading of our services and at the same time the constant training of our employees are also very important aspects of our success.
We are very well aware that the only way to achieve our goals is the continuous and consistent response to the needs of our customers.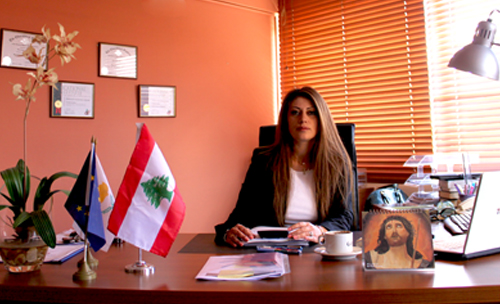 Our Principle
"… to be always prompt, committed and responsible in our job"
Our Commitment to Quality
The Management and the employees of our company THE BEST wish to establish the company to be THE BEST in Cyprus and globally, to be always commited to excellence and set a high level of service quality. In this direction we have adopted the following goals:
Offer THE BEST solutions to the needs of our customers.
Have continuous upgrading of the Health & Safety of our employees and of our offered services.
Use the latest techniques which ensure the continuous improvement of our systems and which define the countable goals for the success and establish parameters to the different levels of our company.
These goals and parameters are revised in predetermined periods so as to secure their effectiveness.